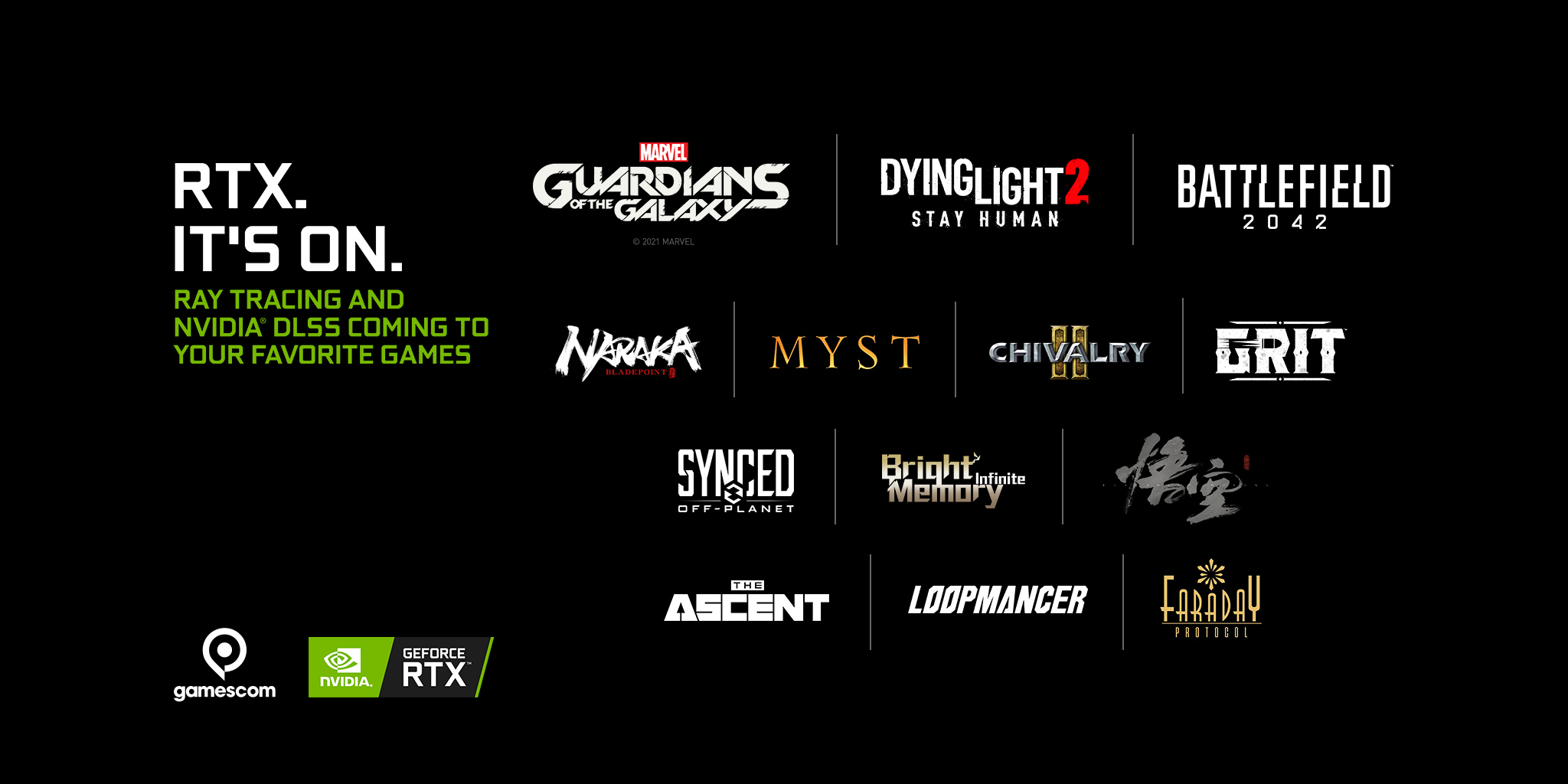 Nvidia has announced that 13 new games will be coming with support of Nvidia DLSS Technology and Ry Tracing, including Battlefield 2042, Dying Light 2 Stay Human, Marvel's Guardians of the Galaxy, Black Myth: Wukong, Bright Memory: Infinite, Chivalry 2, Faraday Protocol, GRIT, Loopmancer, Myst, Naraka: Bladepoint, SYNCED: Off-Planet, and The Ascent
Nvidia announces new games with RTX ON every month and this month is no different, at Virtual Gamescom 2021 Nvidia showcased some of the games coming with Nvidia DLSS and Ray Tracing.
Nvidia DLSS
Nvidia now supports over 30 games for its new AI-powered DLSS. Previously seen Nvidia DLSS boosts the performance of Cyberpunk by upto 60%, and as observed in Minecraft with RTX for Windows 10 the frame rate almost doubled.
New Games coming with Nvidia DLSS and Ray Tracing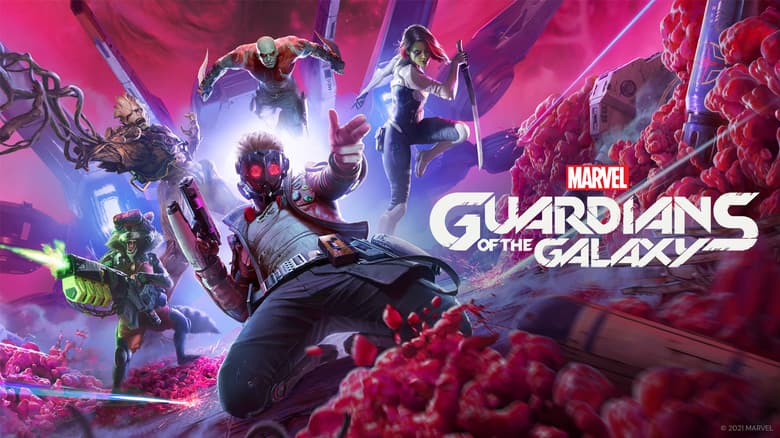 1. Marvel's Guardians of the Galaxy
| | |
| --- | --- |
| Launch Date | OCTOBER 26, 2021 |
| Supported Platforms | PS5, PS4, Xbox Series X|S, Xbox One, PC, Nintendo Switch |
| Pre-Order | Available |
| Developer | Eidos-Montréal |
| Publisher | Square Enix |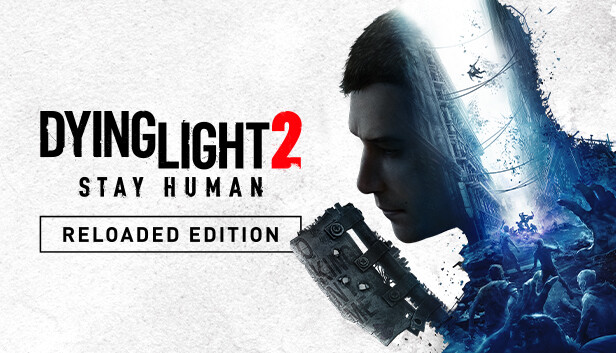 2. Dying Light 2
| | |
| --- | --- |
| Launch Date | 7th December 2021 |
| Supported Platforms | PS5, PS4, Xbox Series X|S, Xbox One, PC |
| Pre-Order | Available |
| Developer | Techland |
| Publisher | Techland |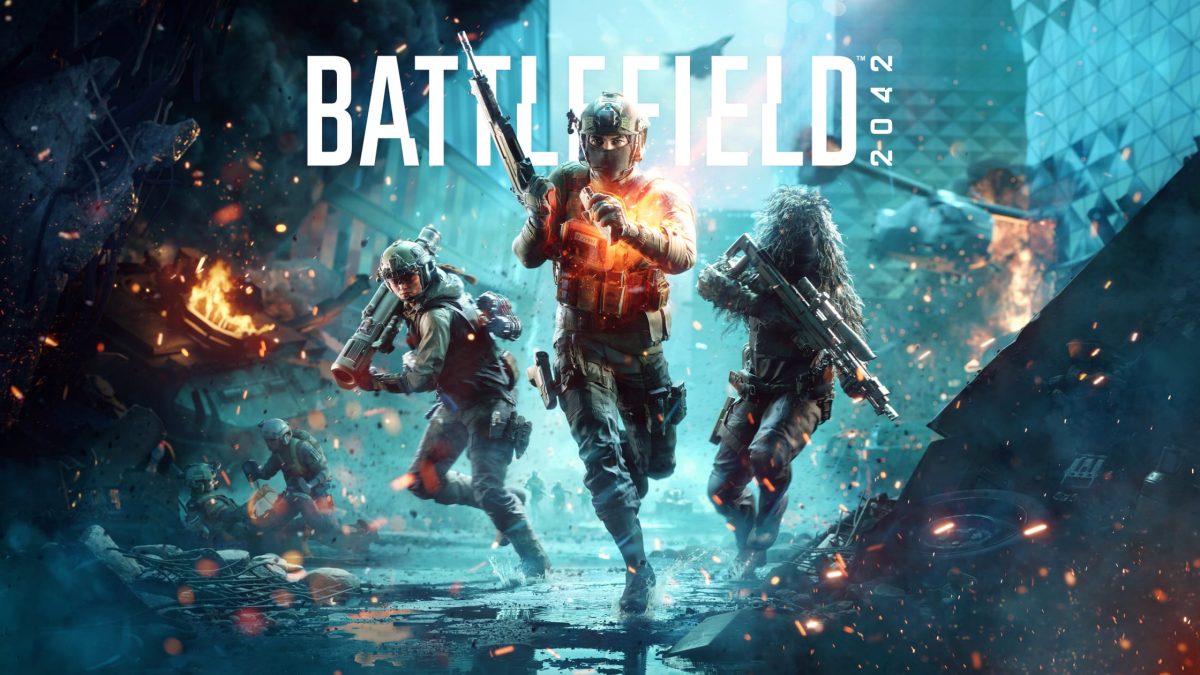 3. Battlefield 2042
| | |
| --- | --- |
| Launch Date | 22 October 2021 |
| Supported Platforms | PS5, PS4, Xbox Series X|S, Xbox One, PC |
| Pre-Order | Available |
| Developer | Frostbite |
| Publisher | Electronic Arts |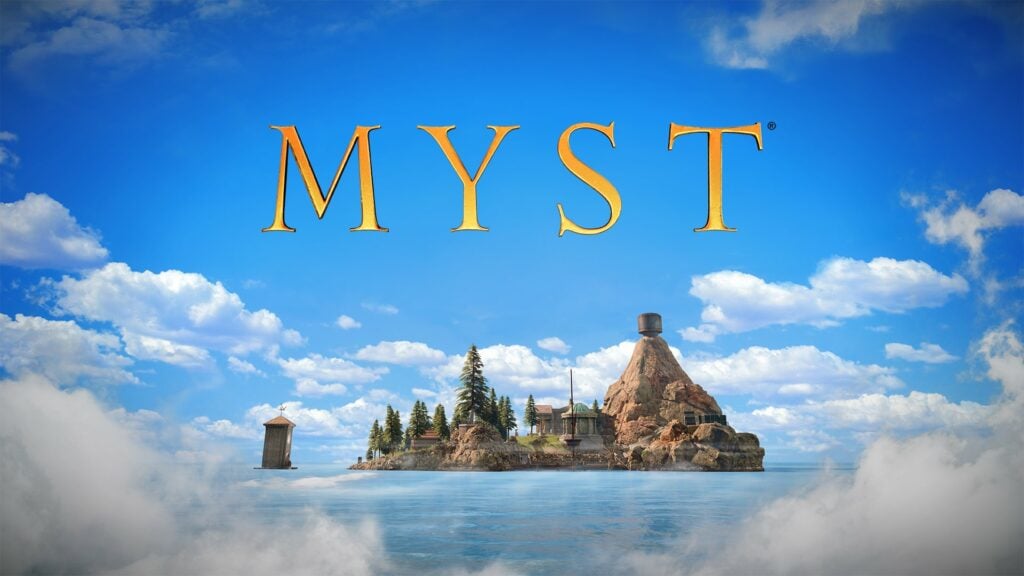 4. Myst
| | |
| --- | --- |
| Launch Date | 26 August 2021 |
| Supported Platforms | PS5, PS4, Xbox Series X|S, Xbox One, PC, VR |
| Pre-Order | Available |
| Developer | Cyan Worlds Inc |
| Publisher | Cyan Worlds Inc |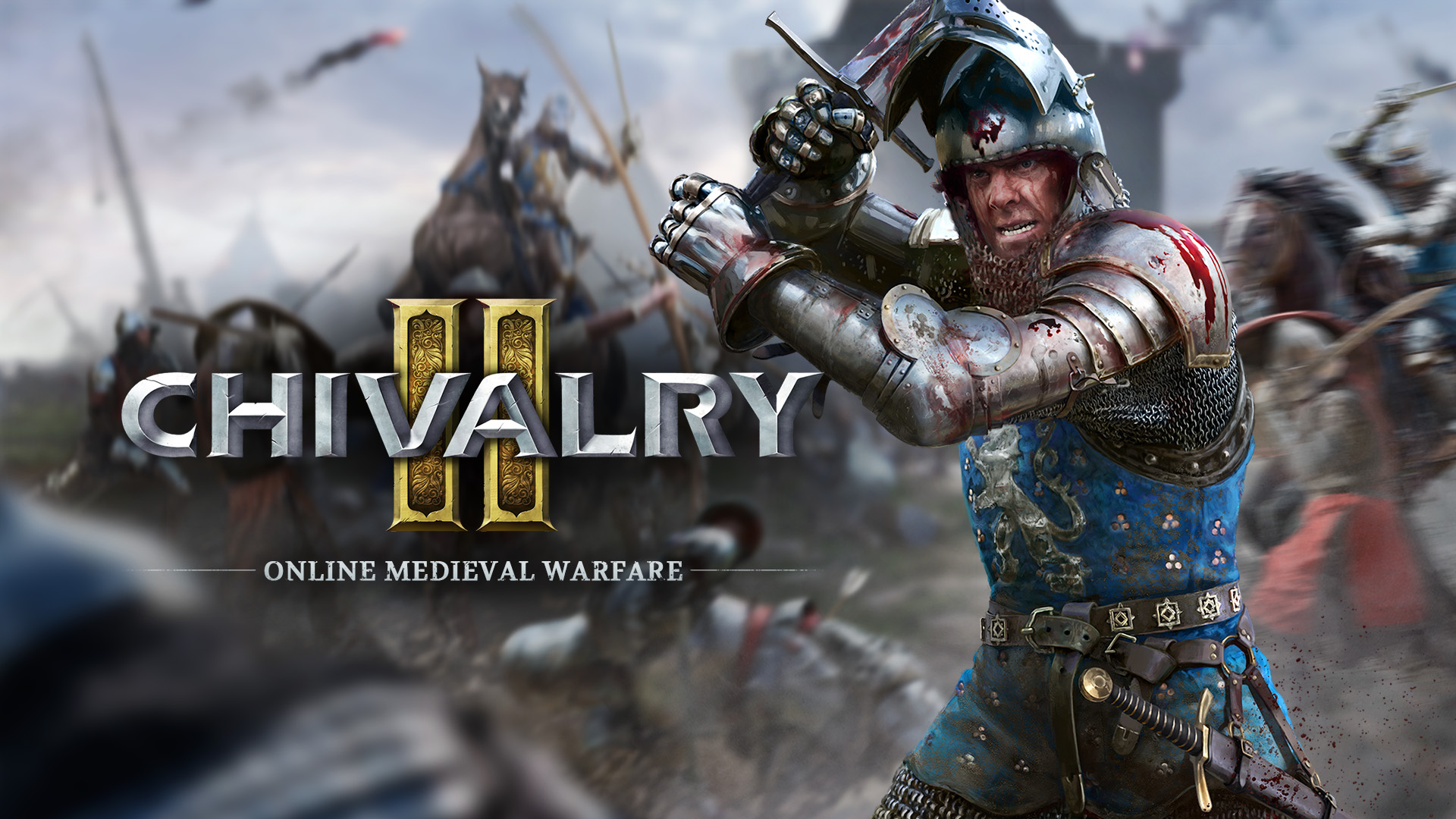 5. Chivalry 2
| | |
| --- | --- |
| Launch Date | 23 April 2021 |
| Supported Platforms | PlayStation 4, Xbox One, PlayStation 5, Xbox Series X and Series S, Microsoft Windows |
| Pre-Order | Available |
| Developer | Torn Banner Studios |
| Publisher | Tripwire Interactive, Deep Silver |
6. GRIT: Wild West Battle Royale
| | |
| --- | --- |
| Launch Date | September 1 2021 |
| Supported Platforms | PC |
| Pre-Order | Not Available |
| Developer | Team GRIT |
| Publisher | Team GRIT |
7. Black Myth: Wukong
| | |
| --- | --- |
| Launch Date | 2023 |
| Supported Platforms | PlayStation 4, PlayStation 5, Xbox Series X and Series S, Xbox One, Microsoft Windows |
| Pre-Order | Not Available |
| Developer | Game Science, Game Science Interactive Technology Co., Ltd. |
| Publisher | Game Science Interactive Technology Co., Ltd. |
8. The Ascent
9. SYNCED: Off-Planet
10. Bright Memory: Infinite
11. Loopmancer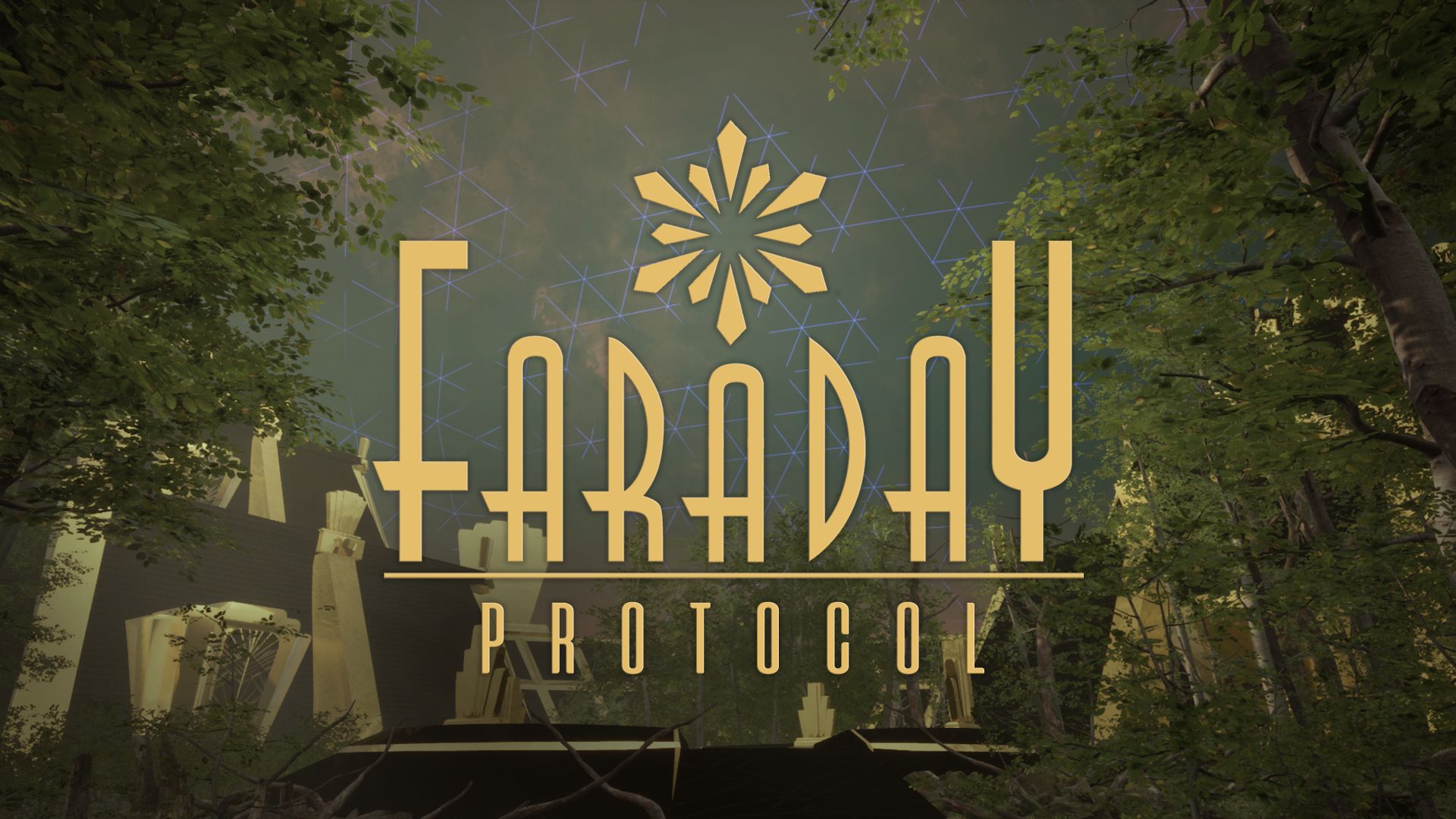 12. Faraday Protocol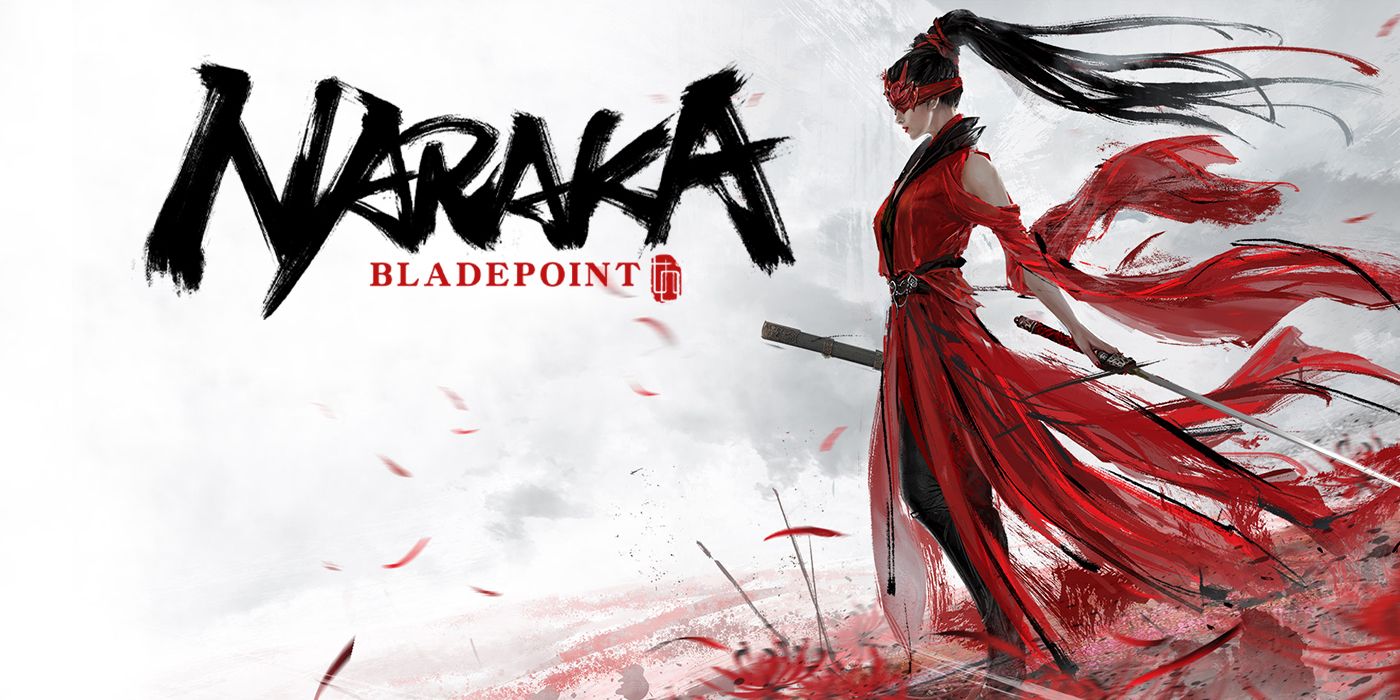 Naraka: Bladepoint