The Riders Republic has announced Beta testing and registrations are open from 23rd August to 25th August, you can register here for the Beta of Riders Republic.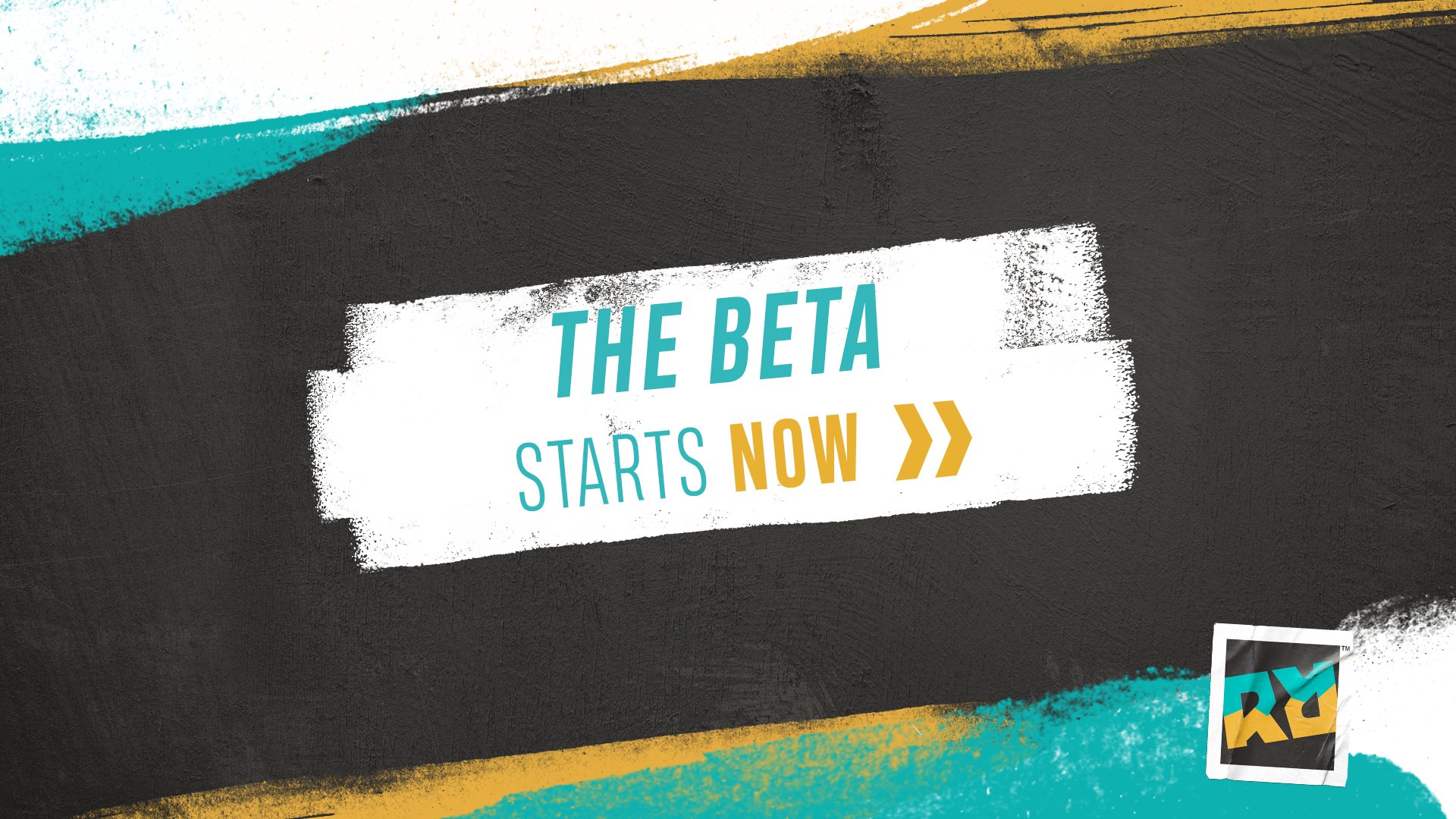 The Riders Republic, as the name states is the republic of Players playing online to beat each other. The Riders Republic has multiple games available to play, and all the games are multiplayer. The Riders Republic offers wide-open-world Tracks and a variety of gear to choose from. The Riders republic will have two modes, Solo and PvP mode. The game has Biking, Snowboarding, Skiing, Flying Wingsuit, etc. 
Riders Republic Official Trailer
Features of Riders Republic
Multiple Sports – Riders Republic comes with multiple Sports including Biking, Snowboarding, Skiing, and
Multiplayer – 50 PLAYERS SIMULTANEOUSLYcan play the game, and various multiplayer mode
6 vs 6 Team PvP arena modes
Online Cups, the ranked PvP mode
Large Open World Maps.